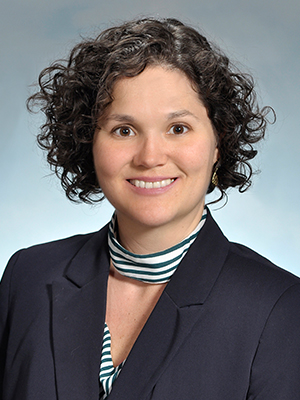 Katherine A. Buckley, Esq.
kbuckley@gghlawoffice.com
Katherine Buckley obtained her J.D., magna cum laude, from the Vermont Law School, where she served on the Vermont Law Review. She obtained her B.S. in Political Science from Clarkson University. Katie is admitted to practice in New York State, the United States District Court, Northern District of New York, and United States Court of Appeals, Second Circuit. She is a member of the New York State Bar association, where she is a Co-Chair of the Diversity Committee for the Trial Lawyers Section, the Onondaga County Bar Association, the Central New York Women's Bar Association and the New York State Academy of Trial Lawyers.
Prior to law school, Katie was an Office Manager at the Adirondack Council for five years, where she was also a registered lobbyist and assisted in efforts to educate New York State Legislators in decisions regarding the Adirondacks and the environment.
Katie resides in Syracuse.